The Security Clinic
With special thanks to: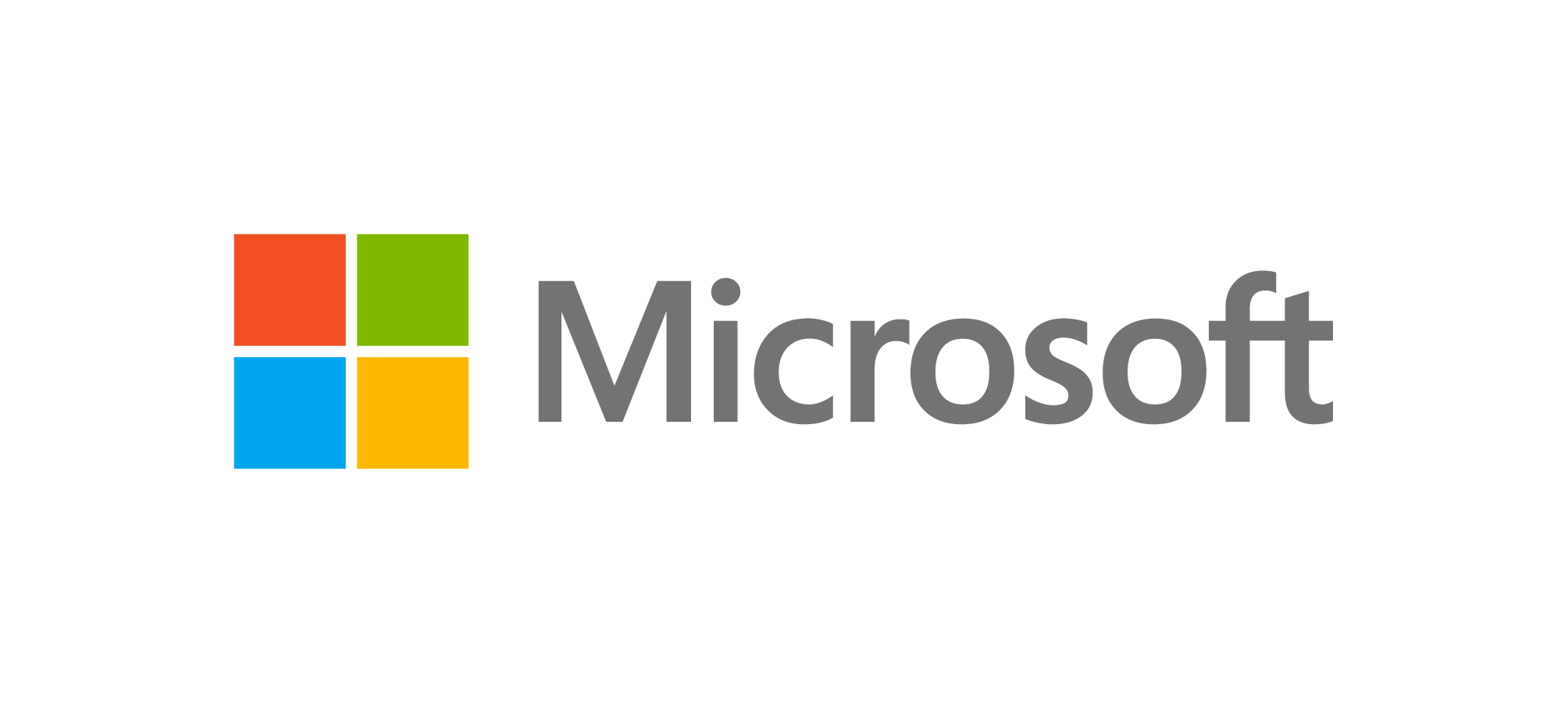 The Cloud Clinic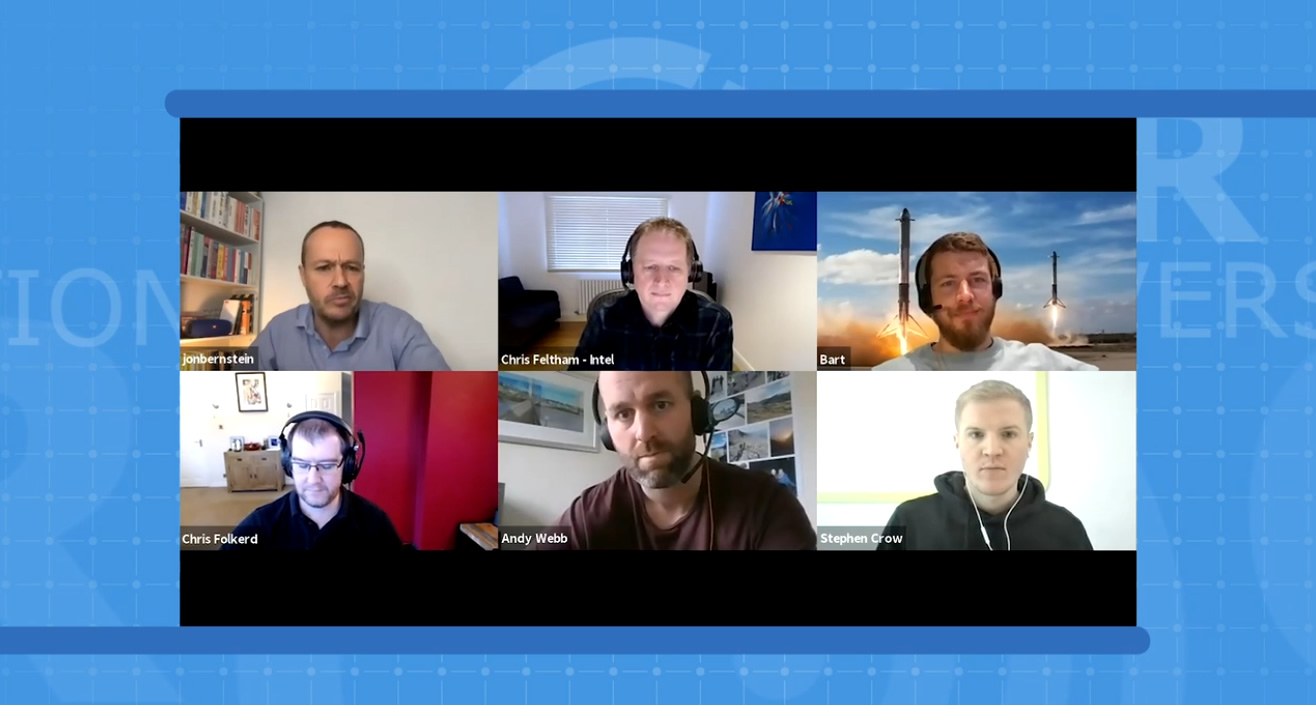 From security to stability, from migration to cost via artificial intelligence workloads – the questions asked on a very first Cloud Clinic video were many and varied. Drawing on a panel of experts from Intel, UKFast, and UKCloud, we sought out practical answers.
Watch Video
The future of cloud, true hybrid platforms can provide future-proof flexibility
The key driver for the shift to cloud-based computing is no longer cost, it is speed. Ever faster software deployment and agile development models mean business can create, test and deploy new products far faster than was possible in the past.
For many companies this is a vital requirement of keeping up with the competition and with demands of customers for ever better services. But working at that speed requires infrastructure which can react in step with software.